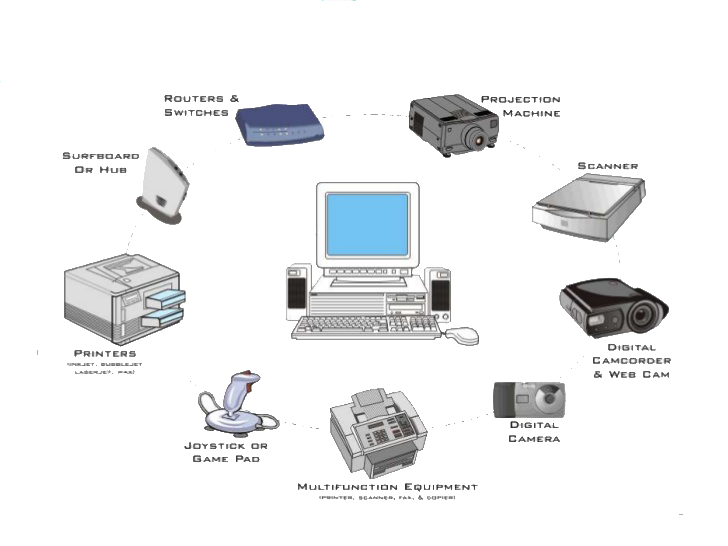 We take immense pleasure in introducing our company Compu C which is a merger of M/s 'Optimal Solutions' which already into operation since 2007 and has grown into a well- established, respected organization.
We supply hardware, software, support and excellent customer service to thousands of local residents, businesses and local authorities Compu C provides Custom Built Systems, Desktop, laptops, Printers, Scanner, Projectors, CCTV cameras and DVR, SPY Cameras, Barcode scanner and Printers, Voice Recorder,Fake Note / Spy Cam Detector, and all IT accessories and much more …. Compu C believe that after sales service is equally as important to clients and offer an excellent repair service along with a variety of computer maintenance and support packages.
Products :-
Compu C is striving to provide our valued customers with the latest products along With the best price offerings. We offer a exhaustive range of products ranging from branded Pc to the assembled along with all the accessories. The products are offered at the most attractive price range.

Product Range

Laptops & desktops (all brands)

Mac book (apple)

Printers / Scanners (All type and brands)

Networking Products

Barcode Scanners / Printer

Audio Conferencing Unit (Polycom)

Touch Screen Panels

Projectors

Laptop Batteries/ Adapter (All brands)

Cartridges (All printers)

All USB Products

Voice Recorders

POS