Software
Software licensing and supplying.
Full range of IT-services & solutions.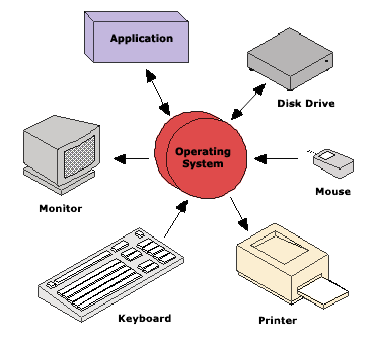 Compu C helps organizations achieve their business objectives faster. The company's big data, integration and business process technologies enable customers to drive operational efficiency, modernize their systems and optimize processes for smarter decisions and better service.
Compu C key business directions:
1. Software licensing and supplying:
Operational systems.
Office applications
Antiviral programs and security
Secure back-up facilities and virtualization
Graphics programs and publishing systems
2. Full range of IT-services & solutions:
24/7 technical support
Outsourcing and outstaffing
Consulting and implementation of IT-projects, supplying of hardware solutions.
Training and certification for IT-specialists and office personnel.
Business solutions (ERP, CRM, document flow, BI, ITSM, SAM, ITAM, development and implementation of IT strategies and methods of software and IT-services management).
Cloud computing services (SaaS, IaaS, PaaS)
Infrastructure solutions (virtualization and creation of private clouds, VDI, data storage systems, data centres).
Hosting, development of software and applications.
Informational security: DLP, protection of personal data, protection of systems and applications.